Valencia's Rising Popularity
[spacer height="20px"]Historical yet modern, laid-back yet dynamic, arty yet sporty and compact yet all-encompassing – Valencia's rising popularity with cosmopolitan expats searching for an exciting new life in the sun is hardly surprising.
Spain's third largest city seamlessly blends an authentic metropolitan lifestyle with the thrill of being a cultural hot spot by the sea. And thanks to its compact size, excellent public transport and manageable population of 800,000, tapping into its unique way of life is a breeze. Here are the key reasons Valencia is such an attractive relocation destination for young professionals and families.
Recreation and Culture[spacer height="10px"]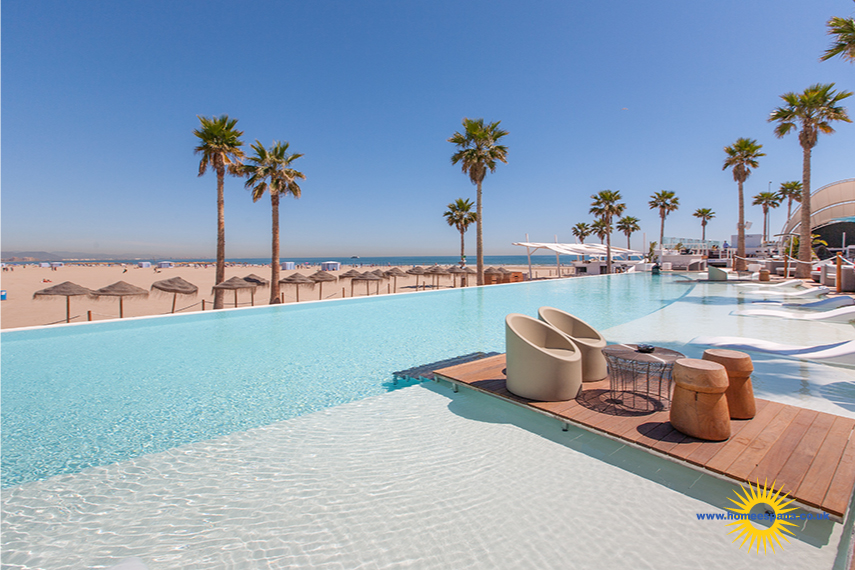 Key to Valencia's appeal, in particular to families, is its outdoor lifestyle – helped by a climate that offers more than 300 days of yearly sunshine. From hanging out on the city's main beaches at Las Arenas, La Malvarrosa and La Patacona, to kicking a ball around, jogging or playing just about every sport imaginable in the famous Turia Gardens, Europe's largest urban park, the city is made for having fun under the sun.
Those who prefer being on the water, will be just at home – Valencia is a port city with a cutting-edge marina, which was upgraded for the 32nd America's Cup a decade ago.
On a cultural level, the historic centre, which includes the atmospheric Barrio del Carmen quarter, is one of Spain's best preserved 'old towns'. New residents will never tire of wondering the winding, medieval streets, gazing up at the Gothic, Baroque and Modernist architecture, including UNESCO sites.
By contrast, the modern City of Arts and Sciences complex, home to Europe's largest aquarium, epitomises the city's forward-thinking regeneration plans. And true to its spirit, each year Valencia hosts Spain's largest festival, the exhilarating Las Fallas, recently granted UNESCO heritage status. Could there possibly be a more exciting place to live and raise a young family?
Choice of Property[spacer height="10px"]
Valencia has just about every type of residential option a city could offer, from leafy residential avenues to trendy regenerated districts, or modern beachfront complexes to well-connected satellite communities. Especially popular with young families are the small towns of La Cañada, L'Eliana, La Pobla de Vallbona and Llíria, which string out along the same road from the north-west edge of the city. Less hectic and more suburban, these are a short metro-ride from the city centre and close to the airport, ideal for expats who commute. This area is also home to a high concentration of international and British schools. Being outside of the city-centre means most expats have the option to purchase villas.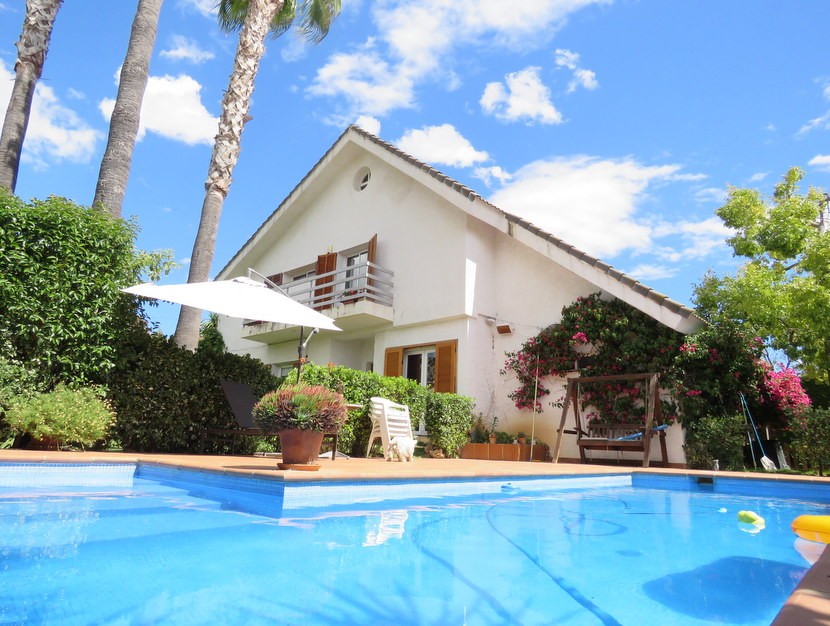 Traditional family villas in L'Eliana start from around €275,000, or from €350,000 for a newer, modern property. But head further out to Llíria or Olocau, which are still well connected but quieter, and older villas can be as little as €100,000 or around €280,000 for a newer property.
Meanwhile, on the south-west side of Valencia are the Chiva and Calicanto areas, and closer to the centre Torrent. Again, being well connected and just 20 minutes to the city centre and 10 minutes from the airport, villas in these areas are ideal for young families. There you'll also find the El Bosque Golf Club, with new frontline golf homes from around €210,000.
Further out, but still with only a 30-minute drive to the city, are the traditional towns of Turis and Montserrat, with a choice of family villas between €100,000 and €200,000. Still outside the centre, to the north are El Puig and Puçol, which are just 15 minutes by car from Valencia or a short train journey. Good value areas with quiet beaches, homes there within walking distance from the sea start at around €150,000, while beachfront properties can be found from around €180,000.
A similar distance to Valencia but on the south side of the city are the El Perellonet and El Perelló beach communities, located within the protected L'Albufera Natural Park, which includes a lake surrounded by rice fields. There is also golf at El Saler Golf Club. Popular with Valencian second homeowners, this area is quiet most of the year. Typical apartments are around €120,000 and townhouses €200,000.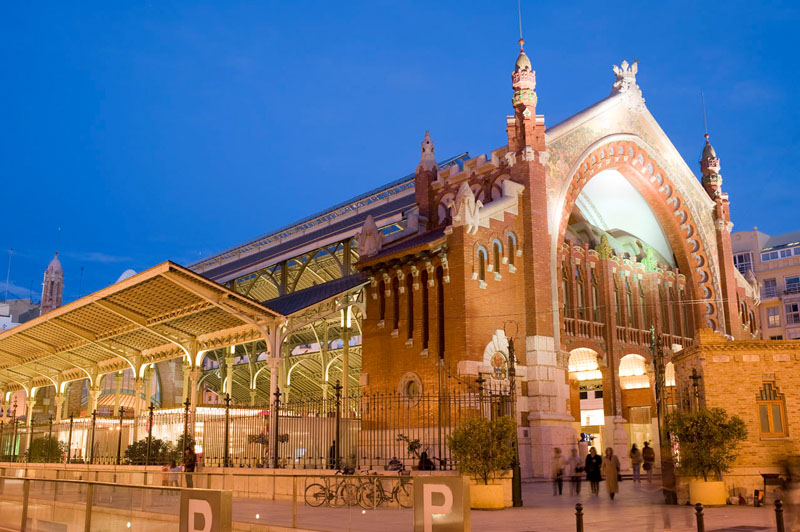 For the buzz of the city-centre, the Eixample district, with its grand old buildings, markets, shops and fantastic choice of bars and restaurants, is a favourite with foreign residents. Ideally located between the old town, or 'Ciutat Vella' and Turia Gardens, it is home to three desirable neighbourhoods – trendy Ruzafa, exclusive El Pla del Remei and architecturally impressive Gran Vía. Other foreign residents prefer the charm and intensity of the Ciutat Vella and Barrio del Carmen neighbourhoods. In these central locations, apartments that are ready to occupy or in need of restoring make exciting places to live.
To be nearer the beachfront, consider the area around the City of Arts and Sciences and El Cabanyal neighbourhood, the former fishermen's quarter that is becoming increasingly fashionable as it is redeveloped. Or a little further from the centre is the modern area of Alboraya and Patacona beach, with its choice of modern, gated complexes.
Education[spacer height="10px"]
Valencia has become a hub for international schools, which most European cities would struggle to match. Expat families can choose to educate their children the local Spanish way or opt to send them to one of the bi-lingual British or many other international colleges.
Established British and international academic institutions include the centrally located British School of Valencia, the American School of Valencia to the north of the city, and on the western side of the city, amongst others, you'll find the British School La Cañada, Cambridge House, El Plantío International School, English School Los Olivos, Entrenaranjos International School and Iale International School. There are also French and German college options.
Health[spacer height="10px"]
Valencia's beautiful climate, combined with the Mediterranean diet and outdoor lifestyle, make Valencia an especially healthy place to live and raise a family. Spain is regularly rated as one of the healthiest countries in the world, including by the World Health Organisation – according to the OECD, life expectancy there is 83.2 years, the highest in Europe and two years more than in the UK.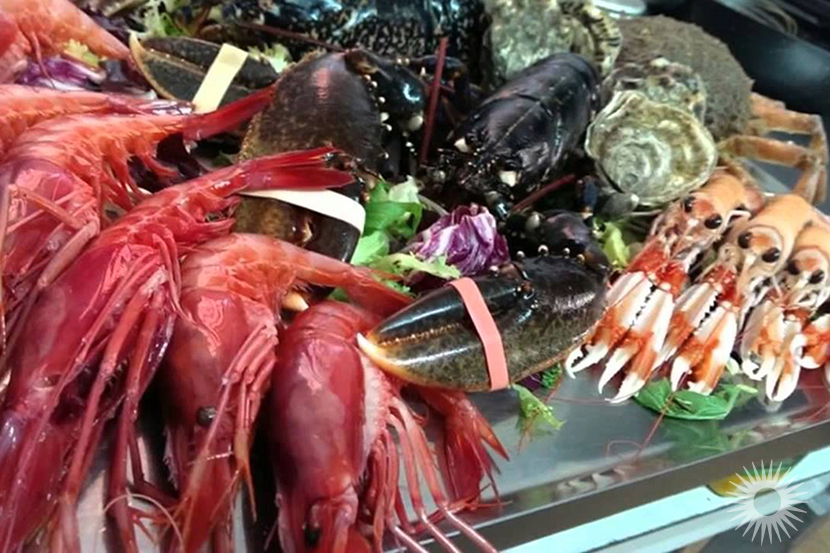 The Spanish healthcare system was recently ranked 9th best out of 192 countries in the globally recognised Healthcare Access and Quality Index, making it one of the best in Europe. By comparison, the same index ranked Italy 12th, France 15th and the UK 30th.
In terms of medical care, Valencia offers a range of world-class private and state-run hospitals and clinics, many with English-speaking medical teams geared to deal with international patients. In fact, the NISA 9 du Octubre Hospital in central Valencia is rated among the best in Spain and has its own International Department.
Getting Around[spacer height="10px"]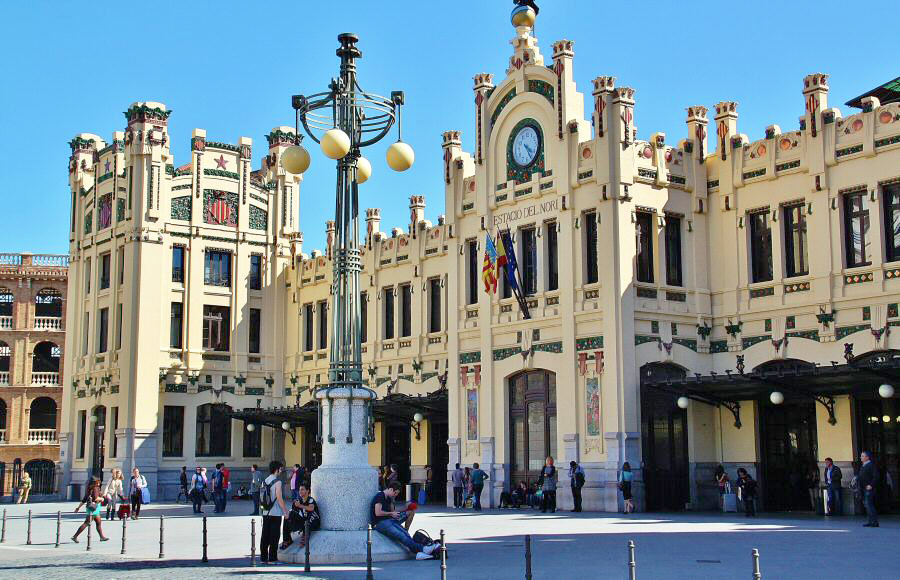 Valencia is a quick and cheap city to travel in. It has a nine-line metro system, MetroValencia, which connects the city-centre with suburban towns as far as Llíria in the north-west and Alberic 40 kms south. Children under the age of ten travel free with an adult on MetroValencia.
Valencia's international airport is unusually close to the centre, meaning a typical taxi ride to the old town is just 20 minutes. The MetroValencia also runs directly to the to the airport via lines 3 or 5 making it easily accessible from most parts of Valencia.
Valencia has two principal train stations, Estacio del Nord and Estacio Joaquín Sorolla. Between them they offer excellent rail connections with towns and cities up and down the coast. This includes the city's RENFE routes north to Barcelona and south to Alicante, as well as the high-speed AVE service to Madrid, which takes just one hour thirty-five minutes. Taxis and buses are also good value in Valencia too.
Buying Property in Valencia[spacer height="10px"]
HomeEspaña has hundreds of fantastic properties for sale in Valencia and the surrounding towns. Our staff all live locally and have gone through the same journey you're now embarking upon, so will be delighted to tell you more about their experience, and how you can buy your ideal home in this vibrant city.
Our Valencia Office is located at: Gran Vía del Marqués del Turia, 12, 2º 3, 46005 Valencia, Spain.[spacer height="5px"]

Call us us on: (0034) 96 059 00 50  or email us at: [email protected]
[spacer height="20px"]View All Valencia Properties[spacer height="20px"]