Huge Success in Birmingham!
[spacer height="20px"]A Place in the Sun Live in Birmingham this year welcomed over 7,000 visitors through the doors, an increase on last year's attendance. A huge thank you to all the HomeEspaña team – Andy, Charlie, Chris, Clare, Edel, Sharyn, speaking to wave after wave of clients, with barely a moment to stop all weekend, and Clare packing them in as always on the Spanish Seminar panel.
This is what Clare had to say about the success of the show:
"The most positive thing was that Brexit isn't stopping people from fulfilling their dreams and buying a property in Spain. Be it a retirement home or to retire. One lady said to me – I've been dreaming about retiring to Spain for years and now that time has finally come!
The exchange rate wasn't putting anyone off either as the Currency companies were there giving their advice on how to lock in an exchange rate to work in their favour. Spain is also still the No.1 choice of destination. Huge crowds were gathered round to listen to the panel speak about Buying in Spain and also there were more Spanish companies attending in comparison to France, Florida, Cyprus, and Turkey, which shows the demand is there.
Areas were still very varied but the South Costa Blanca ticked a lot of boxes mainly due to their budget yet there was a lot of interest in the Denia and Orba Valleys as well as Valencia city and the suburbs. I would say 50/50 were looking for holiday homes and the others were looking to move out permanently or retire there. 
A fairly large amount of them were at the very early stages and doing their homework, deciding on what area they should go to and are looking to buy in about 6-18 months time. But with these clients, we told them to start visiting the areas now so that when they are ready to buy they know exactly where they want to be and as we have 7 offices covering all the areas of Valencia, Alicante, and Murcia, we would be able to help them wherever they decide to be. Location, location, location. But that is what the shows are all about. Speaking to the experts and getting advice before they start booking their flights to come to Spain so they get to know the faces on the ground and build trust with reputable agents, lawyers, and currency companies. And we just need to keep in touch with those people until they are ready. Bring on Glasgow!"
The next A Place in the Sun Live will take place at the SEC Glasgow 28-29 October. Get your FREE Tickets.
See you at the show!
[spacer height="20px"]Free Tickets[spacer height="20px"]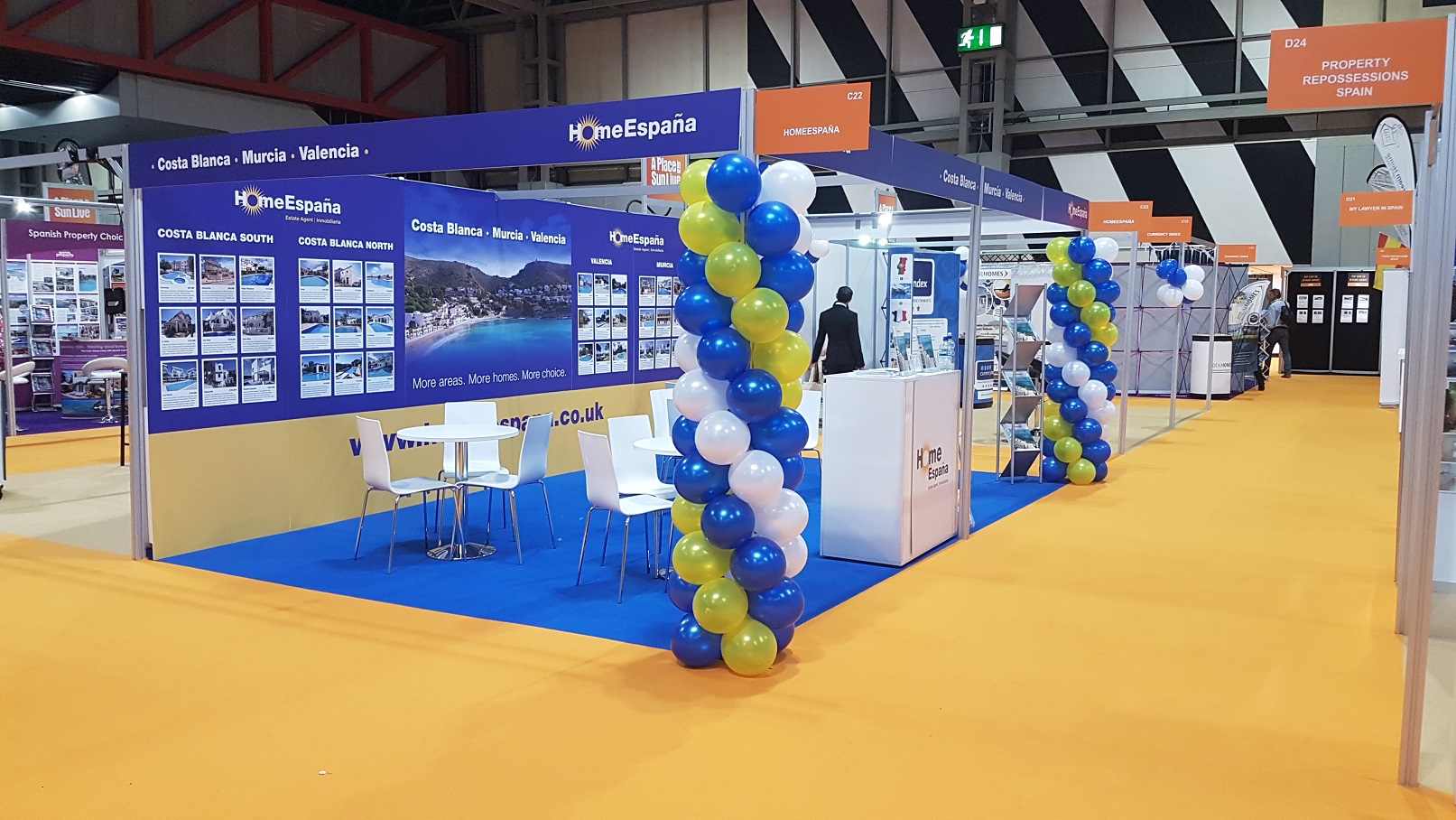 [spacer height="10px"]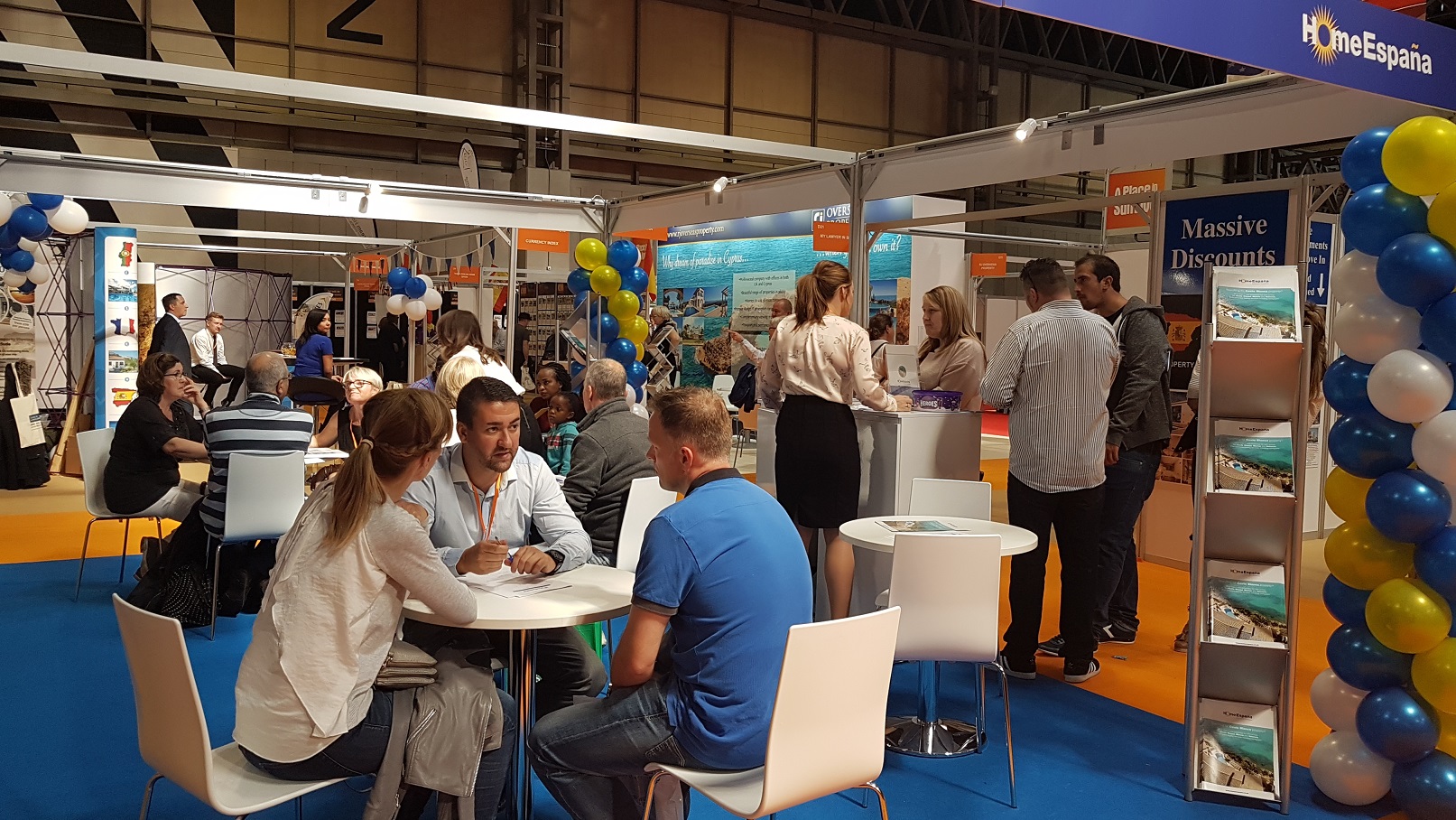 [spacer height="10px"]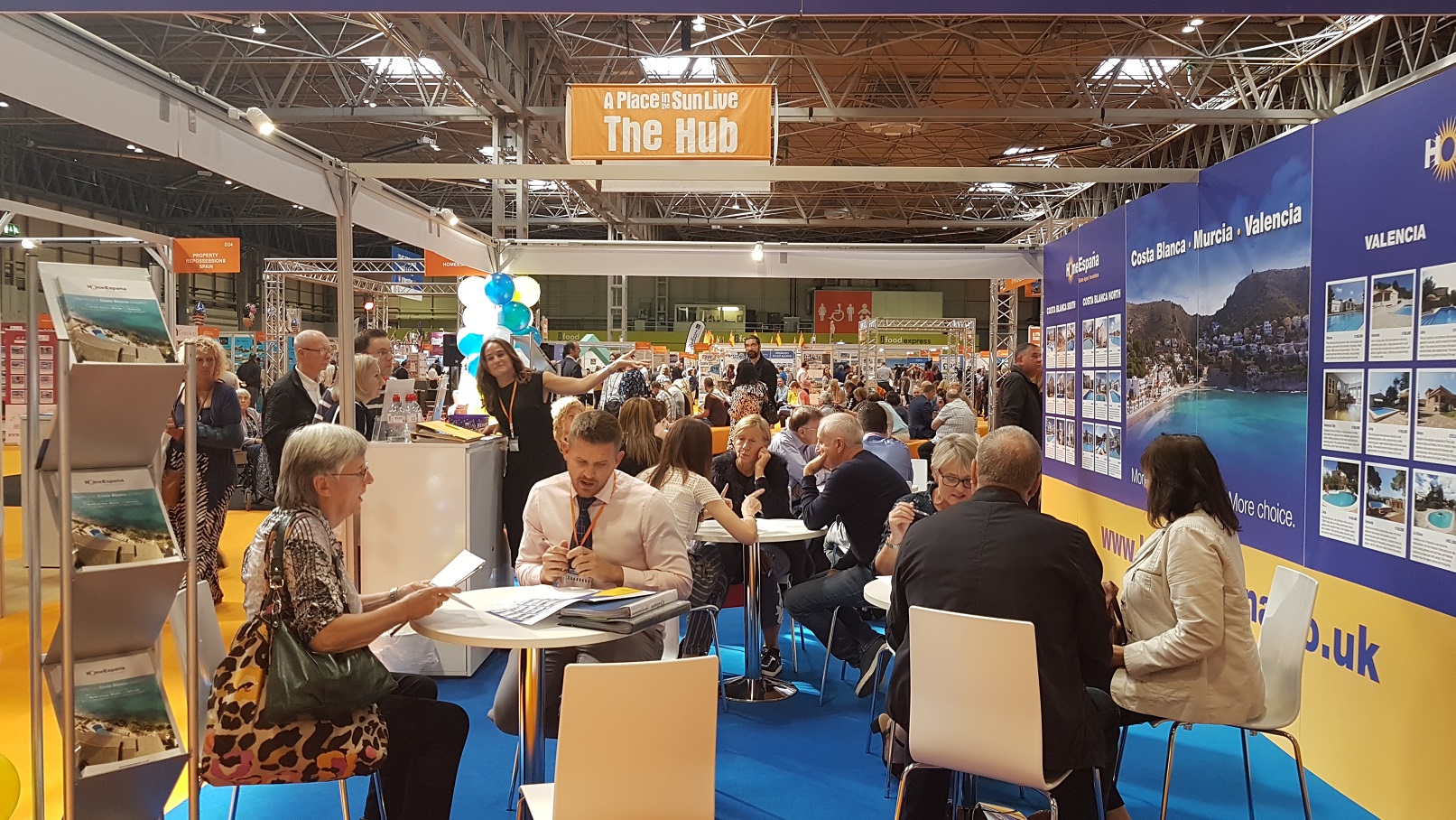 [spacer height="10px"]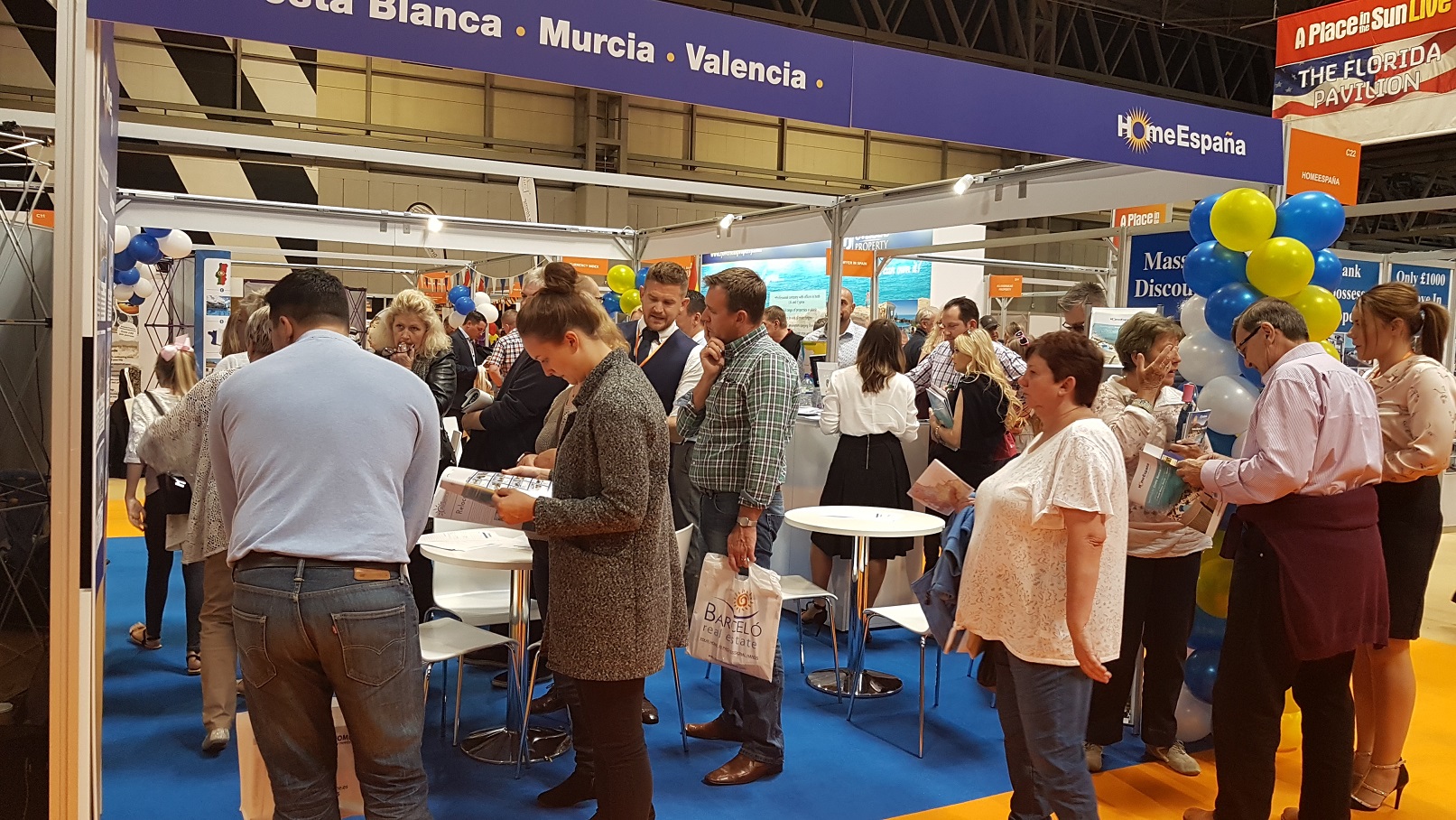 [spacer height="10px"]
[spacer height="10px"]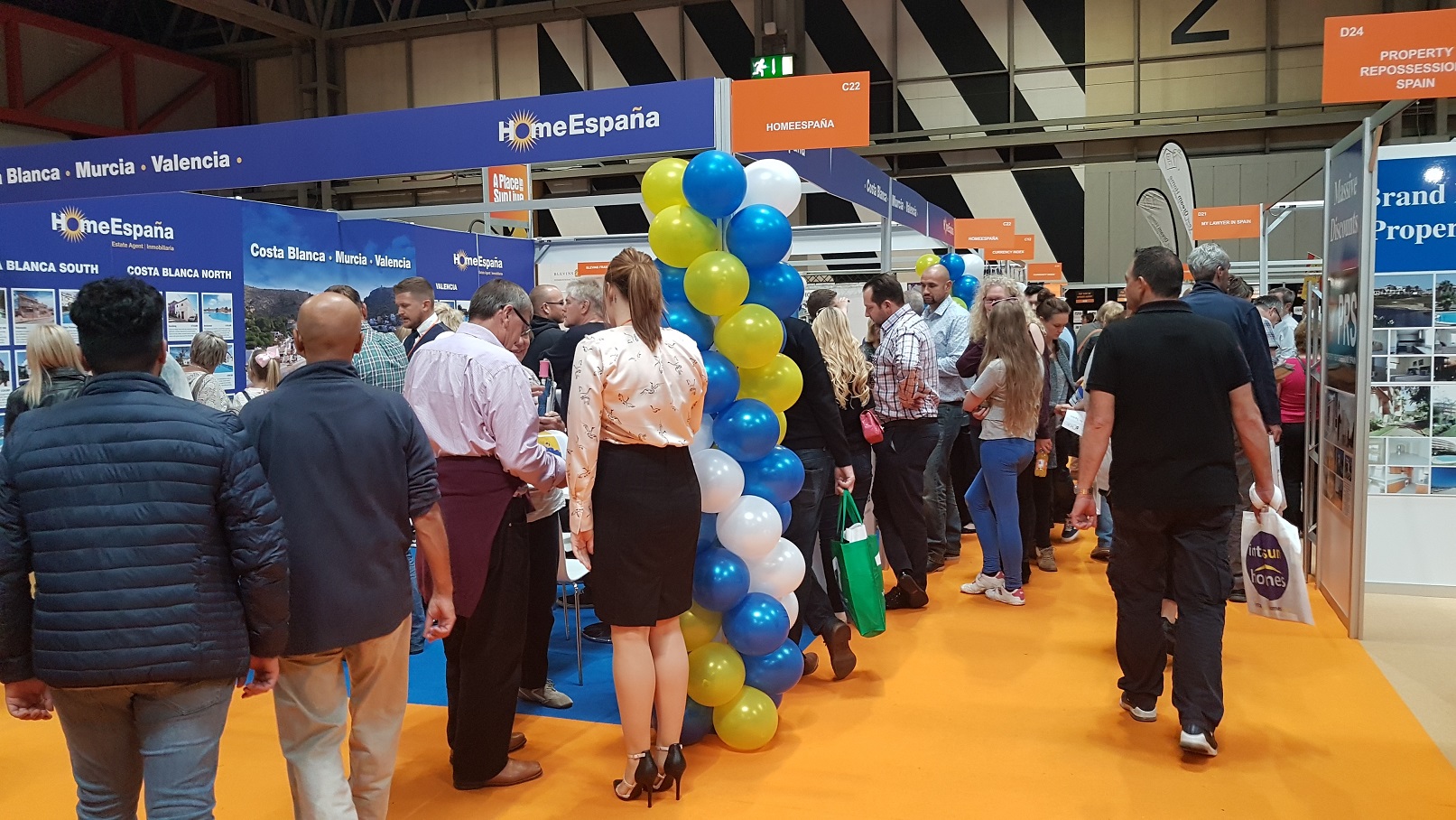 [spacer height="10px"]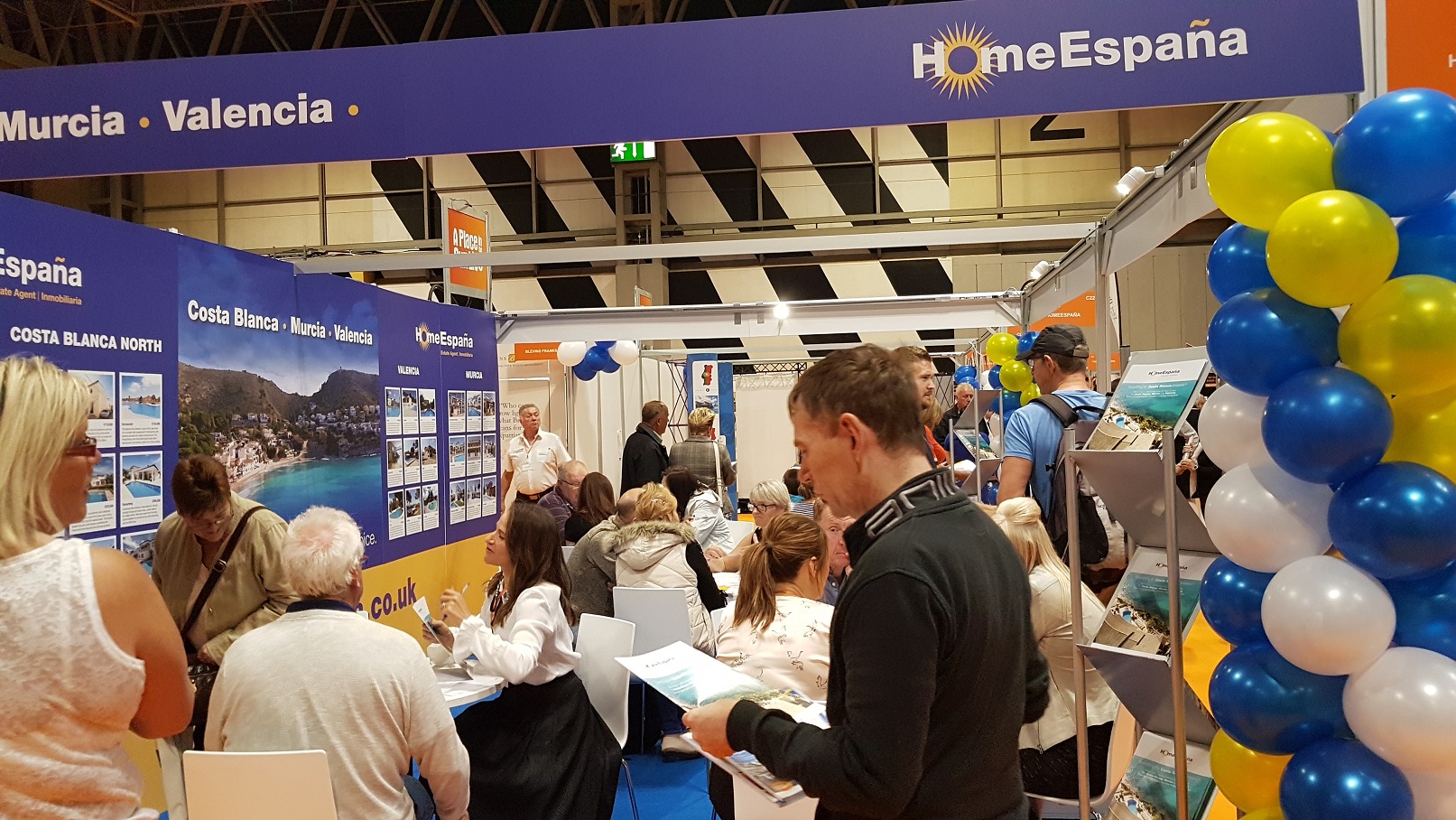 [spacer height="10px"]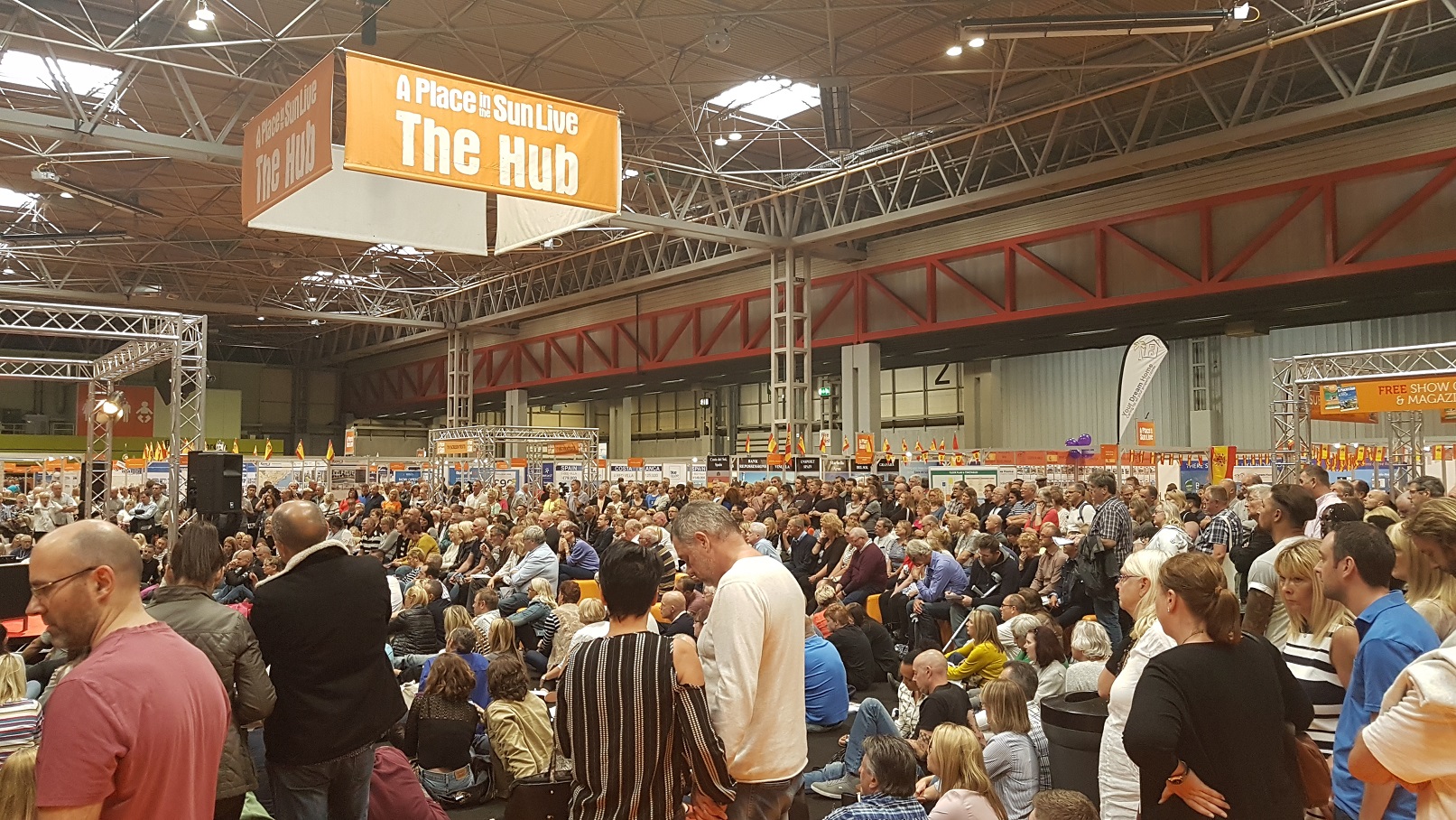 [spacer height="10px"]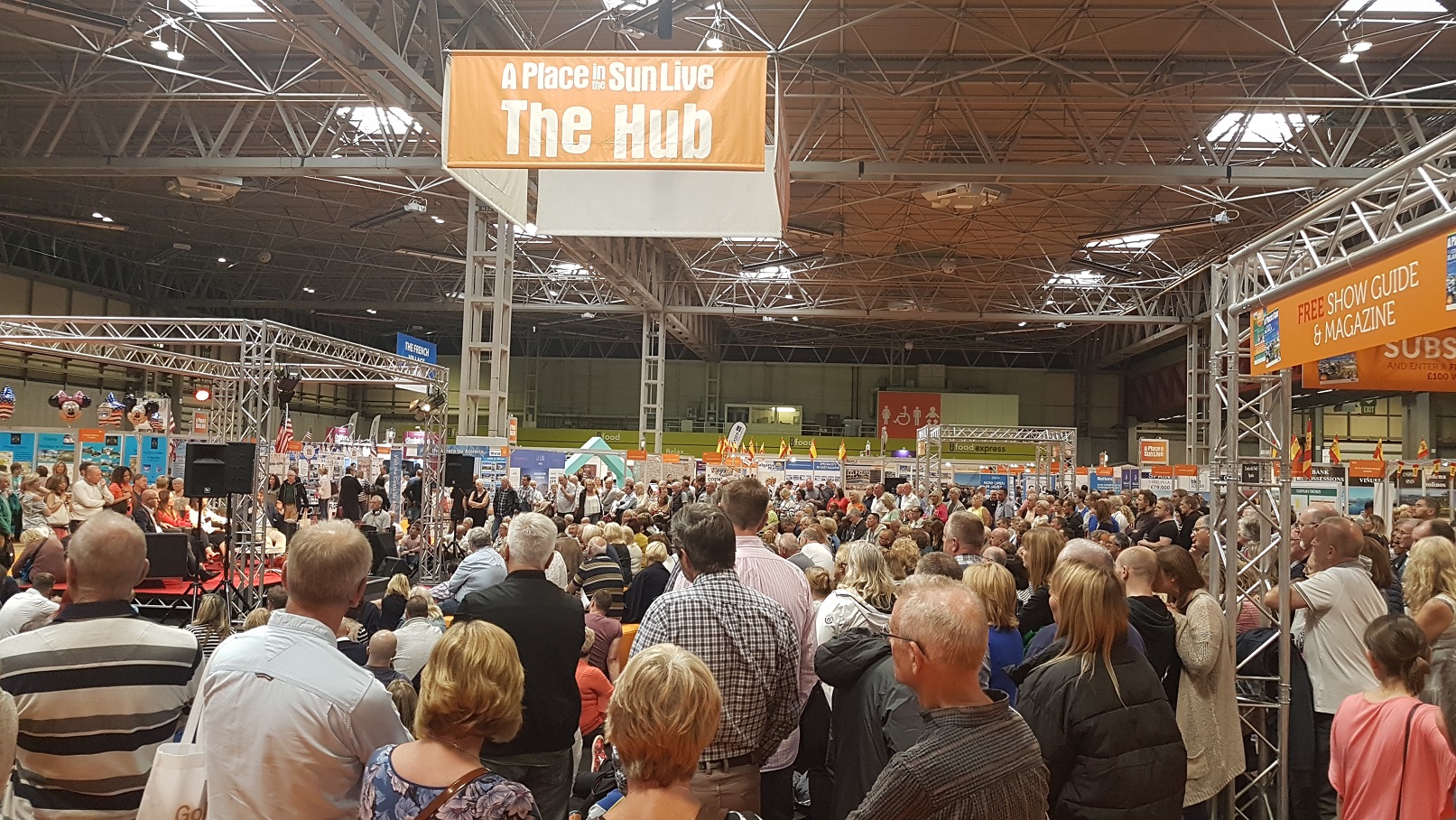 [spacer height="10px"]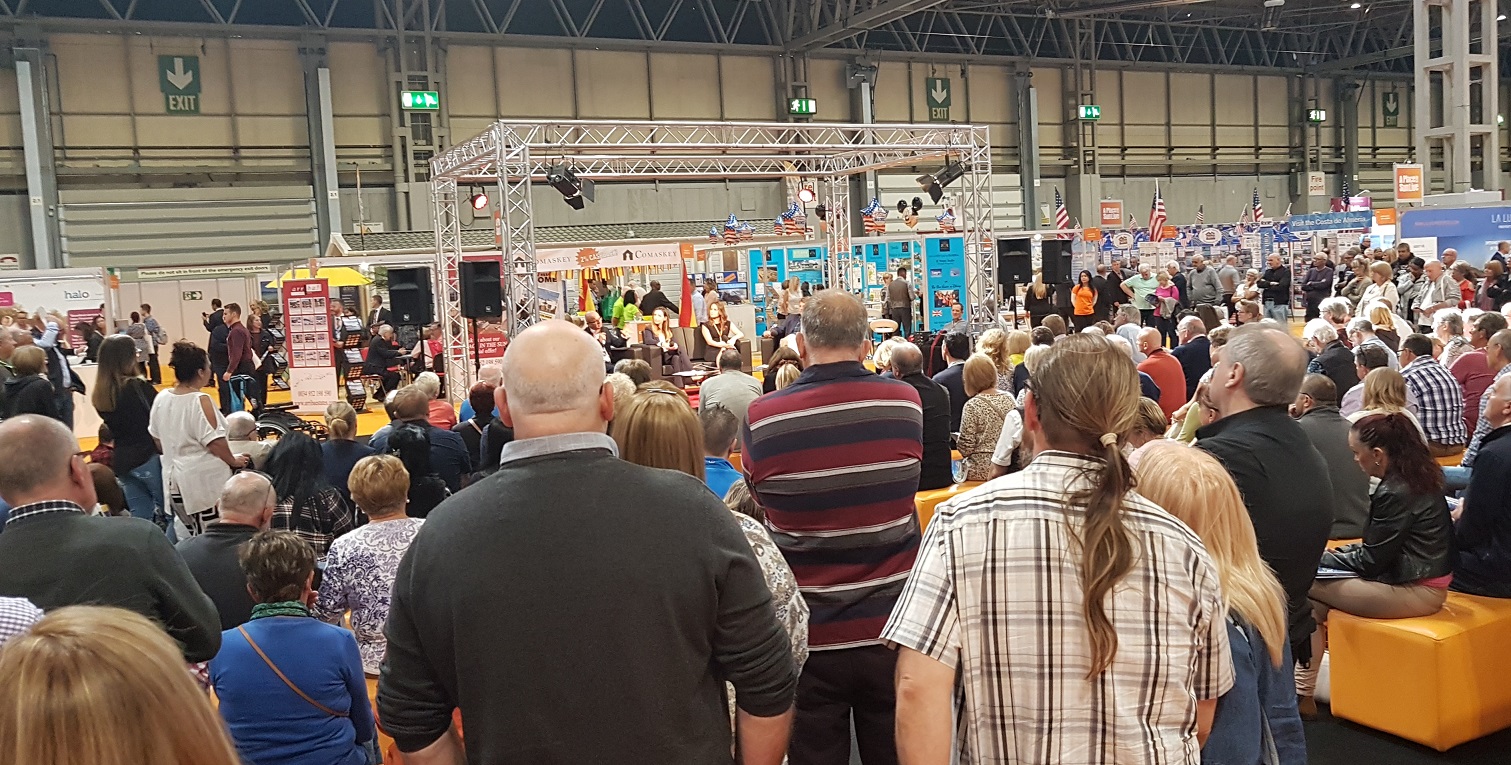 [spacer height="10px"]