What does €55,000 get you in Spain versus the UK and Ireland?
We recently spotted the Irish Times comparing the prices of a two-bed apartment in midland Longford, Ireland to a one-bed apartment with a pool in Villamartin, Spain. So we were inspired to do some of our own investigating in property comparisons. With a budget of €55,000, we began our search for three similar properties in Ireland, the UK and Spain.
Ireland
It was a difficult task trying to find a suitable property with this budget in Ireland. However, we finally found this one-bed apartment in County Laois for €55,000. Laois is an inland county, around an hours drive from the closest beach. The property is also about an hour from the nearest city, Dublin.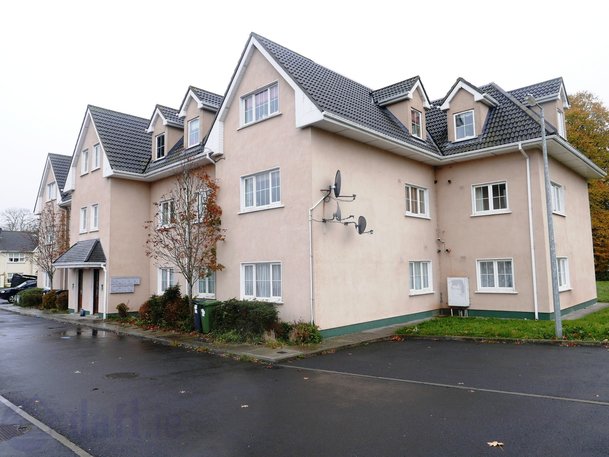 Sourced from Daft.ie – View this property.
England
Again, not the easiest budget to work with in the UK. We did come across this one bedroom flat in South Shields. Newcastle, the nearest city, is a half an hour drive away. The property is located about a 10-minute drive from the closest beach. Unfortunately, we don't know how much time you'll be able to spend on it without Spain's hot weather and warm seas.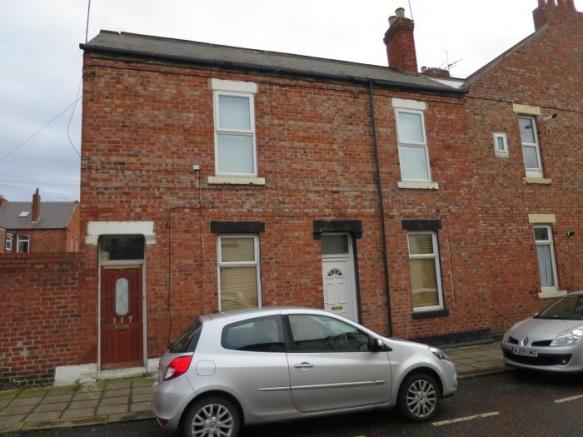 Sourced from rightmove.co.uk – View this property.
Spain 
This delightful 1 bedroom, 1 bathroom first-floor apartment is located in Torrevieja, minutes from the city centre. The property is just 500 metres from the beach. It is situated inside a gated community overlooking a fantastic communal swimming pool. The apartment is within easy walking distance to a great selection of cafés, bars, restaurants and shopping facilities.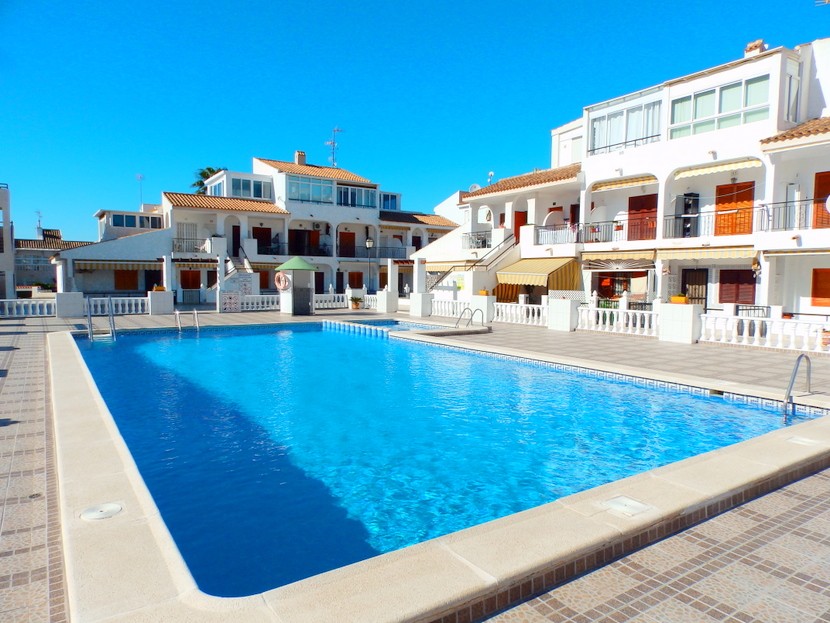 Sourced from HomeEspaña.co.uk  – View this property.
We know which property we'd pick, what about you? If you want to view more property in Spain, HomeEspaña has thousands for you to browse.